Welcome To Our Mastiff Guide
You'll find everything you ever wanted to know about this breed right here, as we share our passion for this breed.
Here's the contents of our site...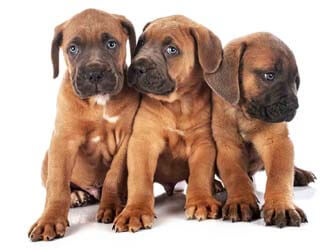 On this page you'll discover articles
that cover all sorts of topics from...
Breed history
Traits and characteristics
Cost of ownership
Heat Cycle Info
New owner tips
Most family friendly Mastiffs
        and other articles...
---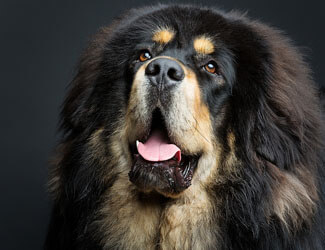 Breed Specific
Mastiff Articles
Here you can find our breed specific Mastiff pages dedicated to...
Bullmastiffs
Cane Corsos
English Mastiffs
Great Danes
Neapolitan Mastiffs
Tibetan Mastiffs
Other Mastiff Breeds
---
---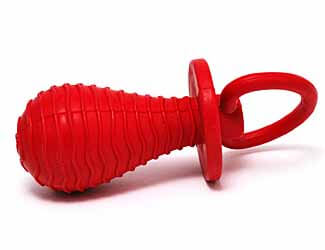 We review all sorts of products
you'll need at some point...

Best Dog Food
Dog Crates
Chew Toys and Bones
Dog Ramps
Training Collars
Dog Harnesses
Dog Beds...and more
---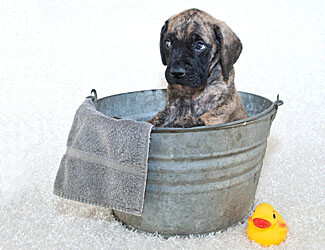 Here's articles to help you provide the best care for your pal, we cover...

Drool Control
Shedding Control
Tips On Raising Them
Exercise Needs
How To Groom Them
Feeding Guidelines & Schedules
Senior Mastiff Care...and more
---
---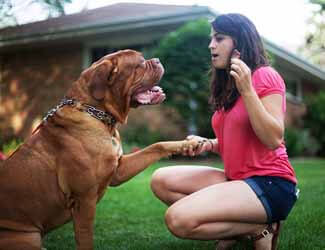 What owner doesn't want an obedient Mastiff? Our guides cover...

Potty Training Tips
How To Crate Train
Stop Jumping, Biting, Chewing
Stop Mastiff Aggression
             and more...