Best Mastiff Products
There's Plenty Of Products Out There For Mastiffs
...But Which Ones Are The Best?
Here's Our Reviews Of The Best Mastiff Products...

---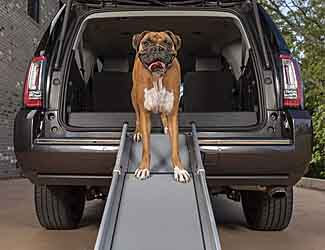 If you've ever tried lifting a Mastiff into your car or truck your back will thank you for checking out these dog ramps...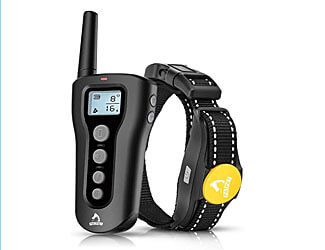 Mastiffs can be unruly at times and these no-hurt collars can be really helpful during training periods. Here's the ones we like...
---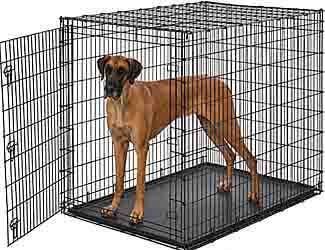 We'll tell you what you need to know to choose the right crate type according to your Mastiffs age as well as size.
---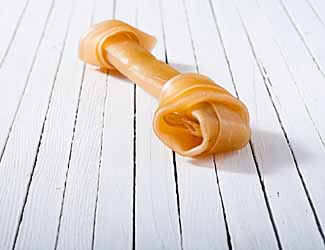 We love our Mastiffs and they sure love chew bones, so we've spotlighted here some of the most chew-worthy ones.
---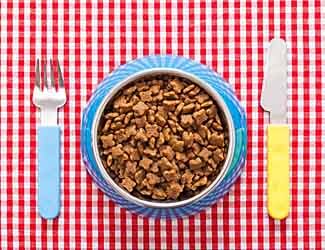 Not all food is the same. We'll help steer you to both the best wet and dry foods for puppies, adult and senior Mastiffs...
---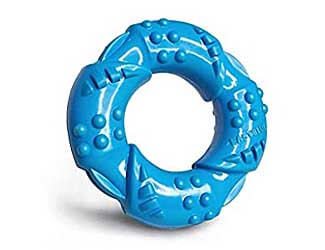 Who wants to replace their Mastiffs chew toys every other month...Do you? Here are 15 recommendations of ones that will last.
---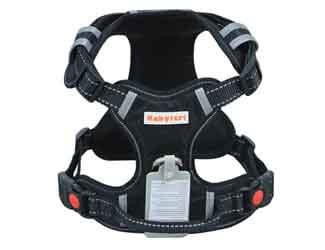 These harnesses are a great way to maintain control of your pal during walks or anytime. Here's some great suggestions...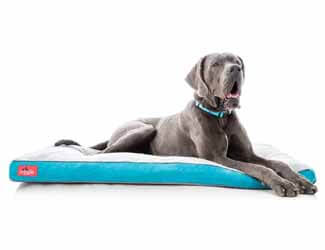 Return to the top of this Best Mastiff Products page
Best Mastiff Products